Bushel & Peck Paper Mask Project
Bushel & Peck Paper Mask Project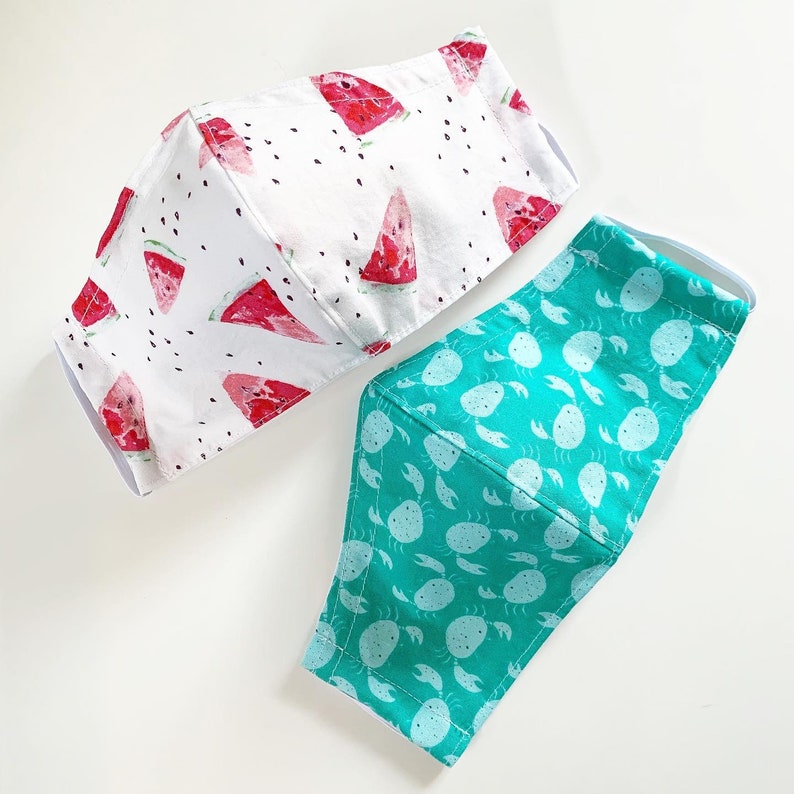 I want to thank each and every one of you who has donated to the B&P Mask Fund.  I can proudly say that you have helped me provide over 1700 people with masks so far.  It's taken a lot of time and effort but it's been soooo rewarding to see how many hearts we've touched with our donations. I definitely couldn't have done it without you!!!!
Here are a few of the organizations that you helped support:
CHILDREN'S HOSPITAL OF PHILADELPHIA
NEW YORK PRESBYTERIAN HOSPITAL
A portion of the proceeds from our mask sales are put back into the project. Please contact us if you would like to make a monetary or fabric donation. 
Thanks for your support! 
Follow our Instagram account for more updates on the project.